If there's been a more prolific libertarian journalist of the past 30 years than James Bovard, I don't know who it is. Today we talk about Jim's life and the various federal agencies he's exposed over the years. Not to be missed!
About the Guest
James Bovard is an investigative journalist and the author of ten books.
Book Discussed
Public Policy Hooligan: Rollicking and Wrangling from Helltown to Washington
Guest's Website
Guest's Twitter
Previous Appearance
Ep. 431 The TSA Gropes, But at Least You're Safe, Right?
Special Offers
I've just released a brand new, free eBook: Start Your Blog or Website Today: Resources for People Too Busy to Learn Programming or Design.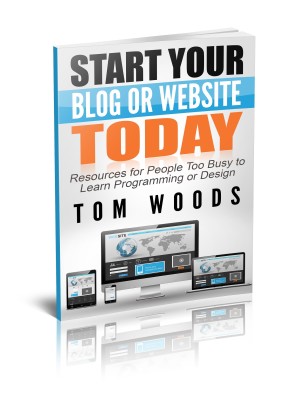 It's full of neat things I use that have helped me make a living online. Get it in PDF, EPUB, or Kindle versions — and check out my video that shows you how to start your blog in just five minutes!
We've just added our 13th course at LibertyClassroom.com! Learn the history and economics they didn't teach you, from professors you can trust and in courses you can listen to anywhere. Take 30% off a year's subscription — which gets you everything we have! — with coupon code SHOW (all caps).