Rand Paul has a tricky road ahead given the current pack of candidates and the issues that are resonating with GOP primary voters this season. Brian Doherty and I discuss Rand's way forward in today's episode!
About the Guest
Brian Doherty is a senior editor at Reason magazine.
Article Discussed
"Rand Paul's Strategic Ambiguity"
Guest's Related Book
Ron Paul's Revolution: The Man and the Movement He Inspired
Guest's Twitter
Related Episode
Ep. 396 Iran Update, Plus: Rand Paul's Best Strategy (Scott Horton)
Special Offers
I've just released a brand new, free eBook: Start Your Blog or Website Today: Resources for People Too Busy to Learn Programming or Design.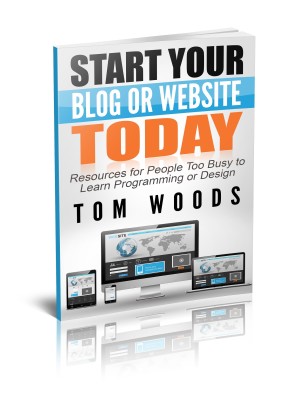 It's full of neat things I use that have helped me make a living online. Get it in PDF, EPUB, or Kindle versions — and check out my video that shows you how to start your blog in just five minutes!
If you enjoy the Tom Woods Show, my new book — Real Dissent: A Libertarian Sets Fire to the Index Card of Allowable Opinion — is for you. Check it out! And get a free copy of the audiobook version, with me reading it, at TomWoodsAudio.com.